Weather in Leavenworth, WA
What's It Look Like Right Now in Leavenworth?
Check out these webcams:
Downtown Leavenworth
(operated by Leavenworth Chamber of Commerce)
Ski Hill
Stevens Pass
Mountain

Base

Stevens Pass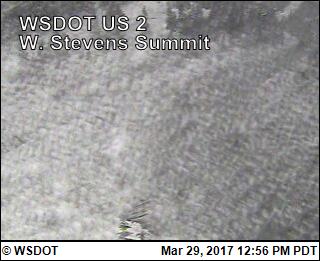 Icicle River Trail
Mountain Home Lodge
Current Weather
Current weather in Leavenworth, WA courtesy of Weather.com.

What is La Nina?
There is nothing - absolutely nothing - half so much worth doing as simply messing about in boats.
From of The Weather Channel